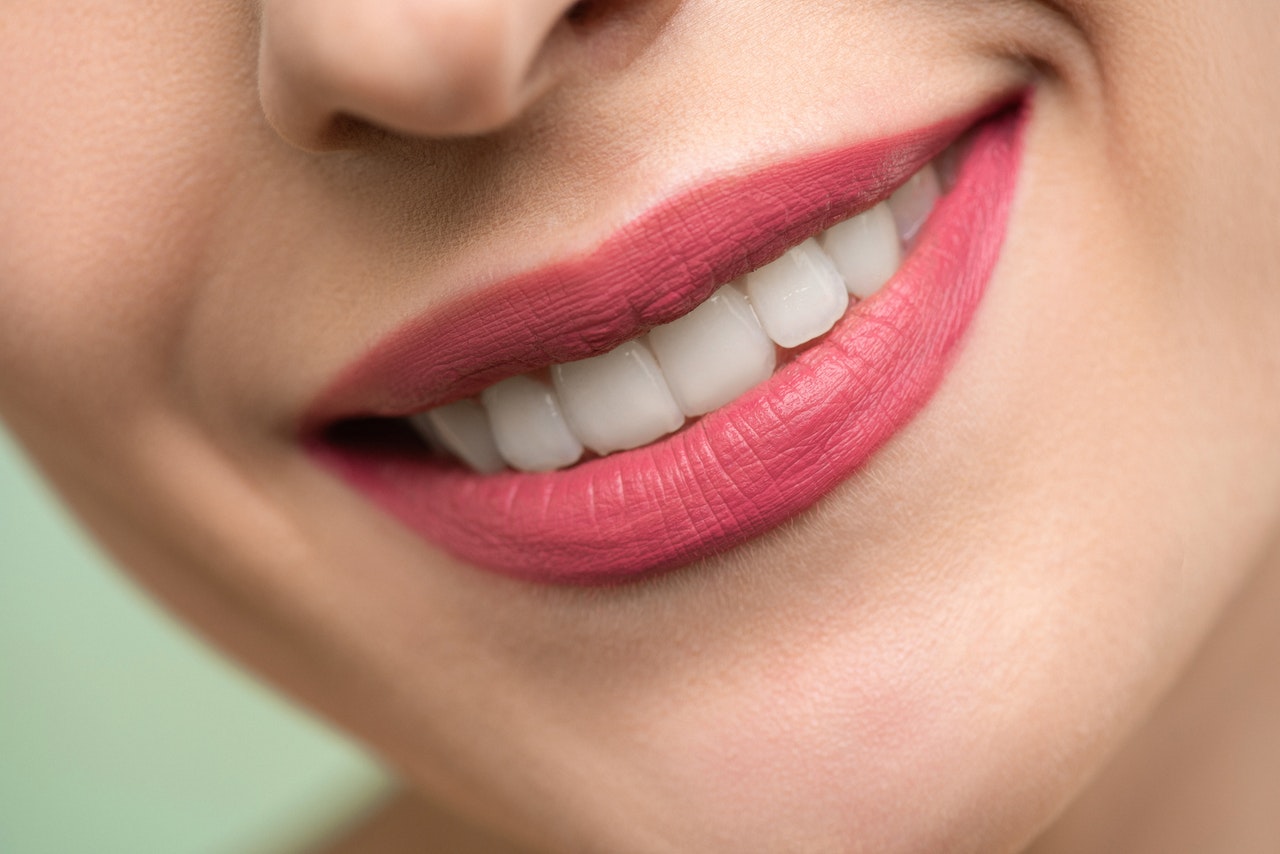 Beauty and fashion trends change often. But when it comes to the color of your teeth, there's only one beauty standard – a white and bright smile. Tooth stains, yellow enamel, or any other visible defects are strongly associated with poor dental hygiene and bad habits such as smoking. That's why everybody strives to achieve pearly white teeth, whether with the help of professional dental treatment, by using natural remedies, or with the help of popular teeth whitening products such as teeth whitening gels and pens.
In this article, we're going to help you choose the best teeth whitening gel and compare two of our favorite pro brands: Auraglow and GLO.
Auraglow Teeth Whitening Gel
Auraglow whitening gel is an excellent way to quickly remove tooth stains at home. The manufacturer claims that using the gel 30 minutes a day for a month is enough and the treatment doesn't trigger any sensitivity issues. The gel can be used on its own or together with Auraglow's Deluxe Home System or Radiant Effects Kit.
Auraglow teeth whitening gel comes in two varieties: the standard gel contains 35% carbamide peroxide and gel with 44% carbamide peroxide is also available. Both gels have a pleasant mint flavor and use the same (or better) ingredients that your dentist's treatment uses.
Here are the benefits of Auraglow whitening gel:
Made in the USA
Uses organic ingredients
Non-GMO
Gluten-free
Kosher ingredients
Not tested on animals
Contains no artificial colors
Visible results after only one treatment
Prices: the 35% gel costs $29.99 and the 44% gel costs $34.99. A 25% discount is available if you purchase a subscription.
GLO Teeth Whitening Gel
GLO Science Inc. is another premium teeth whitening products manufacturer and they offer whitening gels in very convenient packaging. Instead of syringes, GLO packages their gel into vials, which make it very easy to apply. The gels come in different sets and varieties including GLO lit vials, brilliant vials, and cinnamint vials. You can buy a 3-pack, 5-pack, 7-pack, and 10-pack. If you purchase the 7-pack or 10-pack, you'll get bonus GLO lip care ($15 worth).
Here are the benefits of GLO teeth whitening gels:
Safe & effective
Suitable for vegans
Gluten-free
Not tested on animals
Recyclable packaging
Made in the USA
Prices: GLO teeth whitening gel packs range from $24 (3-pack) to $65 (10-pack, $95 value).
Auraglow vs GLO: the Verdict
Both companies offer top-quality effective teeth whitening gels. If you're looking for simple application, enhanced effectiveness against staining, and no-nonsense packaging, then Auraglow is the right choice. However, if you're looking for a variaty of gel types and flavors, as well as extra convenient packaging, then GLO is the way to go.